Discover more from The Last Chip
Chris Bosh on stories and lessons from behind the scenes of The Big Three's last NBA championship.
Over 25,000 subscribers
Student-Athletes: I got you Election Day off. Now you better use it to vote.
And if your teammates don't, snitch to me. I'll straighten them out.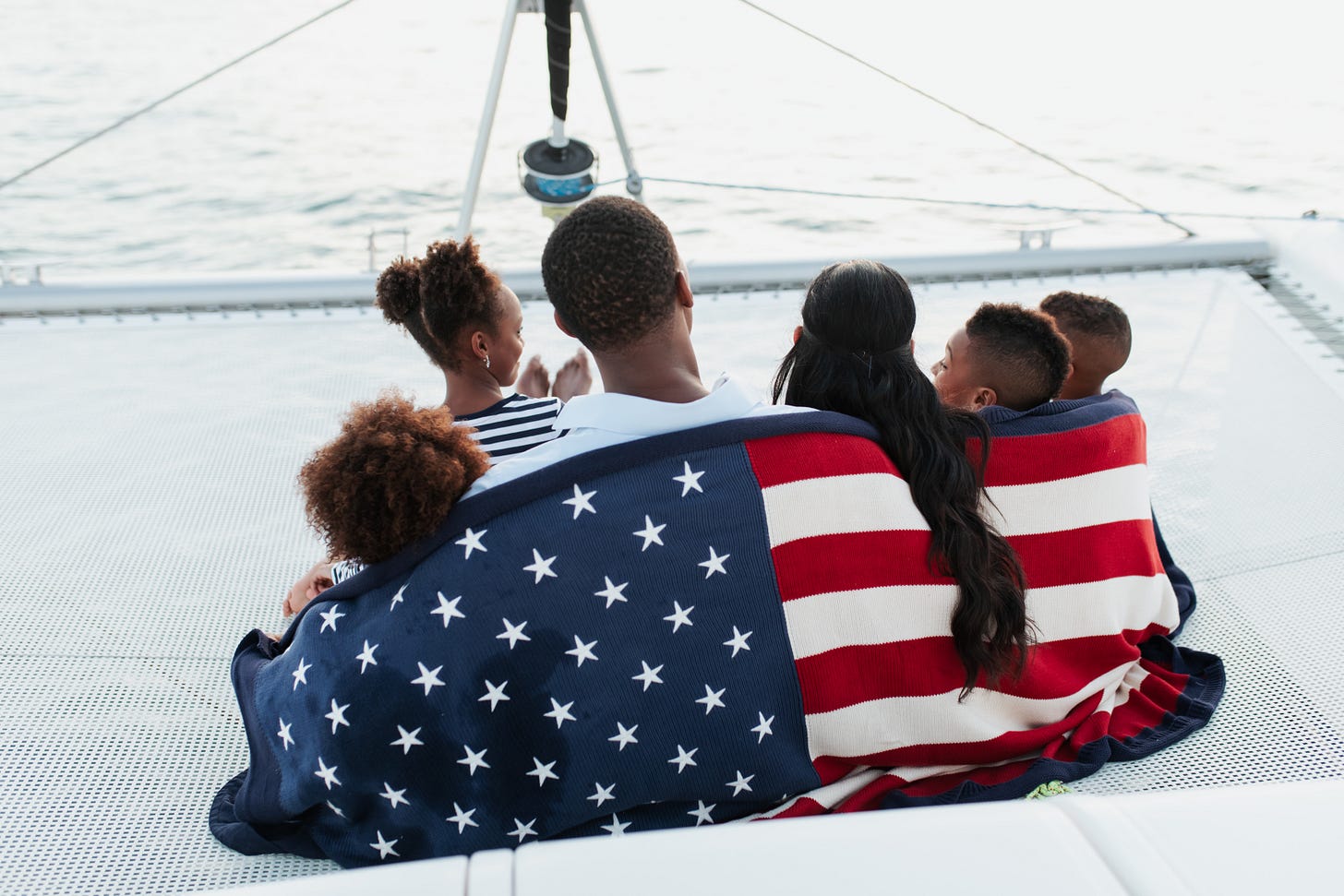 A few days ago, I got an important text from one of my OGs.
Paul Hewitt is responsible for a lot of careers, including my own. After recruiting me to play at Georgia Tech, he wasn't just my coach. He taught me how to balance my work as an athlete with my responsibilities as a student and citizen. Paul was all about hard work on the court—he still is, as an advance scout for the Clippers—but he cares even more about making the world a better place.
I was reminded of that when Paul's name popped up on my phone a few days ago. Below it, a text: Did you vote yet?
If you know me, you know I care about voting. I made that clear last month in the Players' Tribune, where I wrote about visiting Selma as a kid—and standing on the very bridge where, in 1965, hundreds of peaceful protestors had been brutally attacked and beaten by state police. That memory inspired me to continue the fight started by my hero, John Lewis, to expand voting rights. And it's why I helped lead an initiative to convince the NCAA to give their student-athletes and coaches Election Day off.
We won.
That means every college athlete in the NCAA won't have practices on Tuesday. You won't have games. You won't have to do anything you'd normally do with your teams. All you have to do is vote.
I'm proud we changed this policy.
But now, it's time to actually take advantage of it. It's time to show up and make our voices heard—like never before.
You don't need me to tell you how important this election is. Everything we care about is at stake, including the right to vote itself. So you'd better cast your ballot. Especially if you're a student-athlete. There's no more excuses now. When you'd normally go to practice, go to the polls. And if you've already voted, that's great, but don't stop there.
Bring snacks for people waiting in line. Check in with your family to help them make a plan to vote, too. And make sure your teammates exercise their right as well—telling them that if they don't, you're gonna snitch to coach.
Look, I'm from the school of never ratting but there are exceptions to every rule. And if your teammates are sitting on their asses on Election Day? Don't just tell coach. Tell me in the comments to this post and I'll straighten them out.
There's something else I want to say, too, and it's that our work doesn't stop on election day. Democracy can't be an event that we participate in every four years—or even every two. Democracy only works if we engage in it every day. As John Lewis said, "Democracy is not a state. It's an act." And if we are going to honor the sacrifices of those who came before us, it's an act that needs to become as integral to our lives as putting up shots or working on our handle.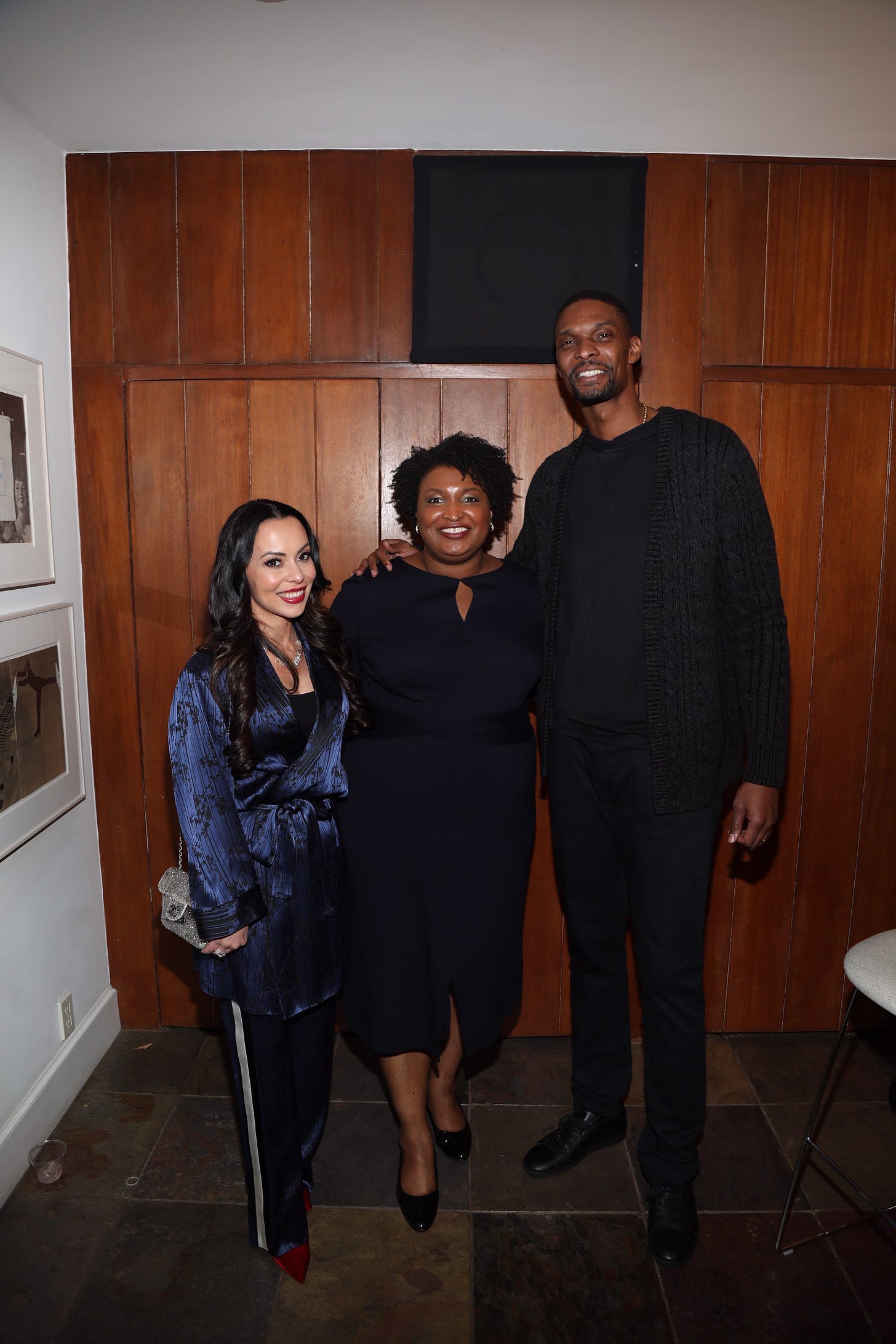 We have to vote in every election at every level. We have to use our voices, regardless of the size of our platform. We have to do our research, knock on doors, and make calls for the candidates we know will look out for our communities. And we need to hold each other accountable and remind one another that we can't take a DNP on democracy.
That's what my OG, Paul, did for me. It was as simple as a text. And even though I was already set on voting, the extra push sent me right to the calendar to figure out when I could get my ballot in early. Now, I'm paying it forward, and telling anyone reading this to go to IWillVote.com, make a plan right now, and get everyone in their lives to do the same.
That's my challenge to the student-athletes reading this: Rise to the occasion. Not just this one, but every one after it. Because you are world-class competitors. When you set your minds to something, you achieve it. That's how you ended up playing at this high a level in the first place. And what I'm asking is for you to make a new goal for yourselves: Leaving our country better off than you found it.
That means fighting like hell over these next seven days.
And it means keeping it up for years to come.